SSA Alumni Basketball League 2019
The second season of the SSA Alumni Basketball was quite successful under the leadership of James Sitaca (SSA Alumni League Chairperson) and members' Chris Botor (Batch 95), Sherelle Robes-Ignacio (SSA Central Alumni Association President, Batch 92), Donna Faye Dumaguin (Batch 97), and Nessa Pobre (SSA Central Alumni Association Secretariat, Batch 99). Kickstarting in January 2019, it successfully ended in March with the participation of 10 batches - Batch 1995, 1996, 2000, 2002, 2003, 2005, 2007, 2008, 2009, and 2018 - under two divisions, Division A (1995 to 2003) and Division B (2005 to 2018).
On March 24, 2019, the Alumni Basketball League Finals and Awarding Ceremony took place at the SSA Covered Court. Declared as Division A Mythical 5 are the following - Andro Canaria of Batch 1996, Bjorn Marquinez of Batch 2002, Raymund Pineda of Batch 2000, Jing Campos of Batch 2003, and Christopher Botor of Batch 1995. For Division B, its Mythical 5 include Stephan Padilla and Allen Dela Cruz of Batch 2009, Miggy Amat of Batch 2018, JC Hadlos of Batch 2005, and Christian Palma of Batch 2008. The season MVPs on the other hand are Andro Canaria of Division A and Stephan Padilla of Division B.
The Division Champions are Batches 2002 (Division A) and 2009 (Division B) while the Division Runners-up are Batches 2003 (Division A) and 2005 (Division B).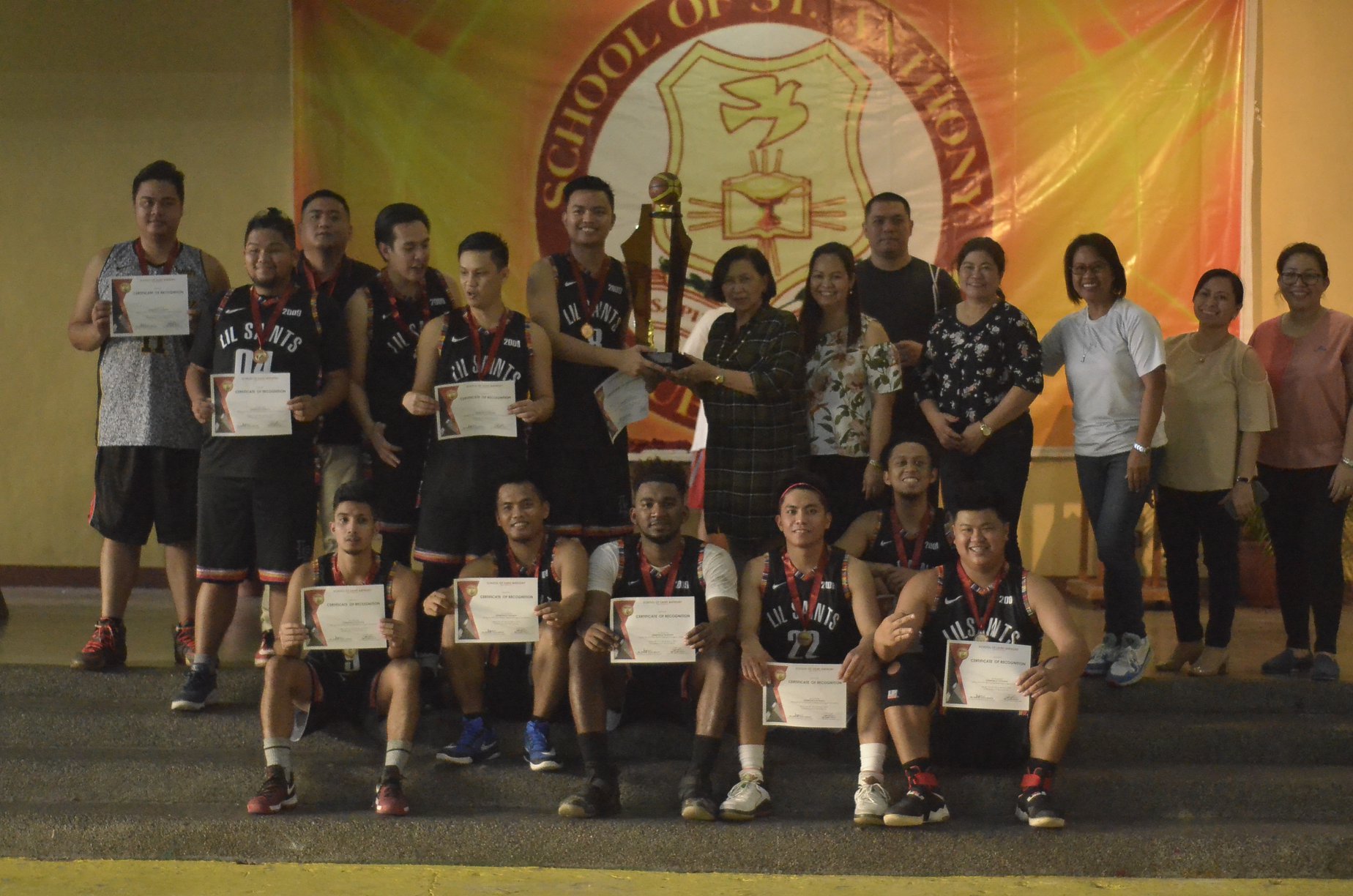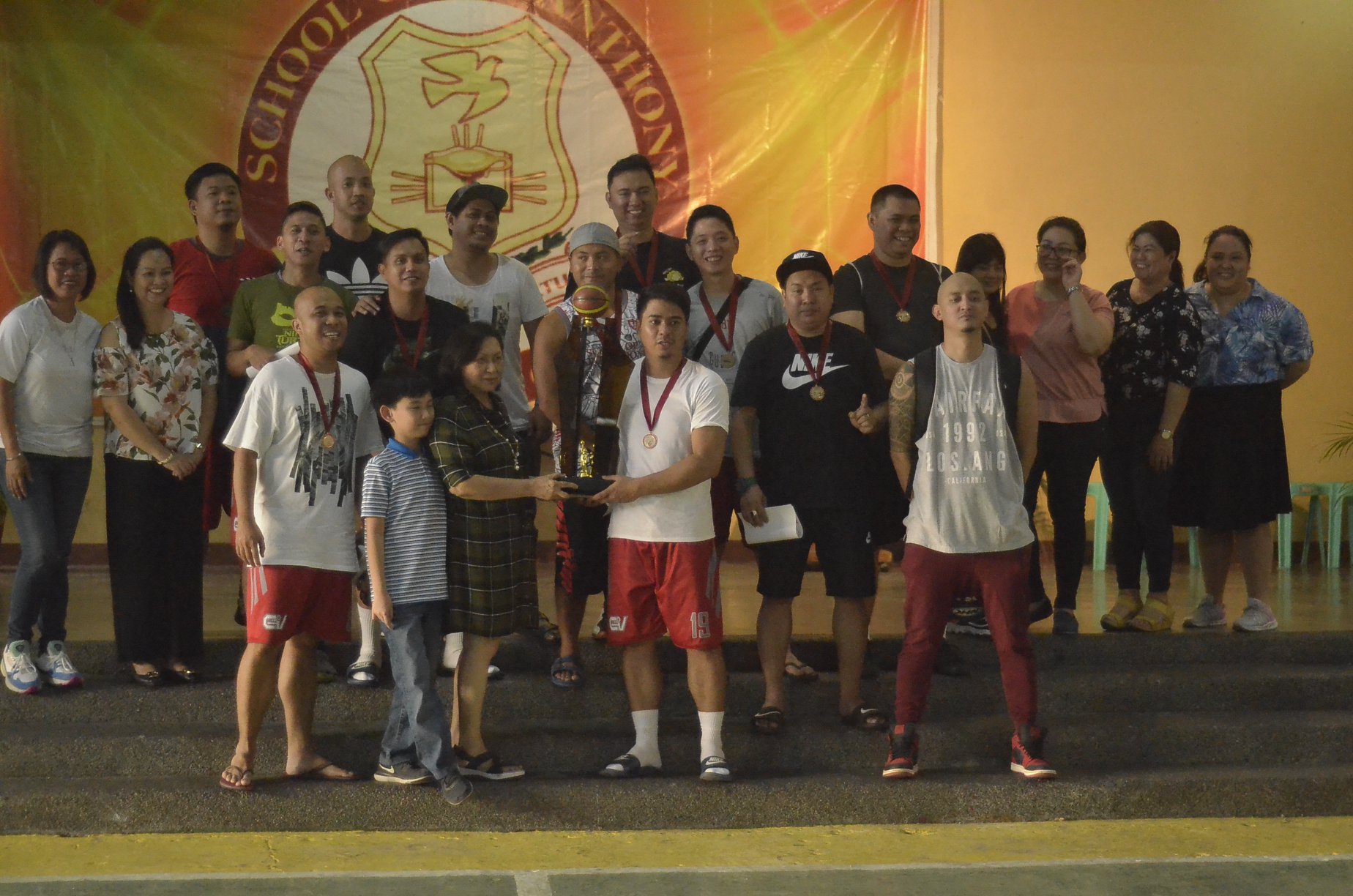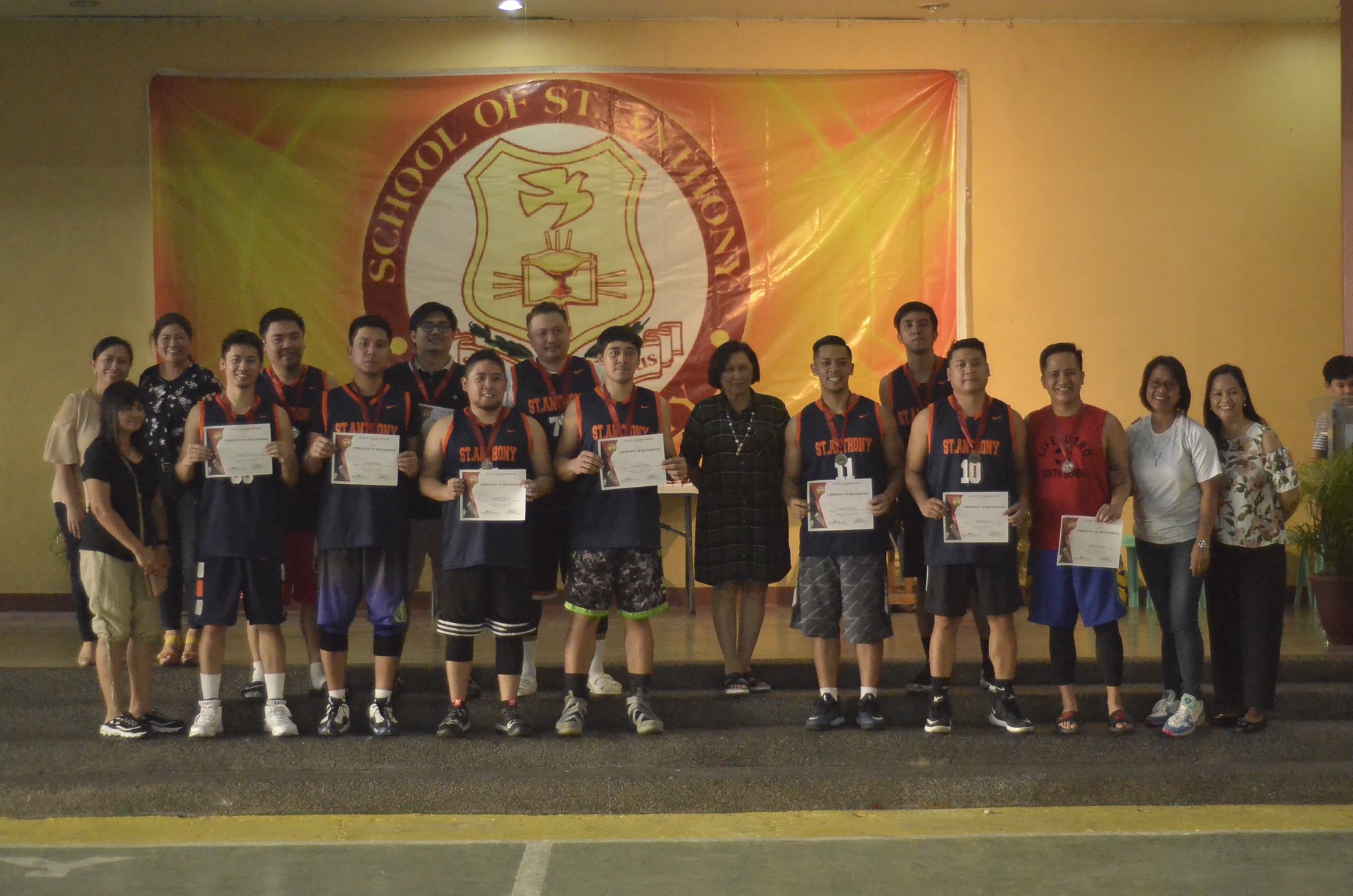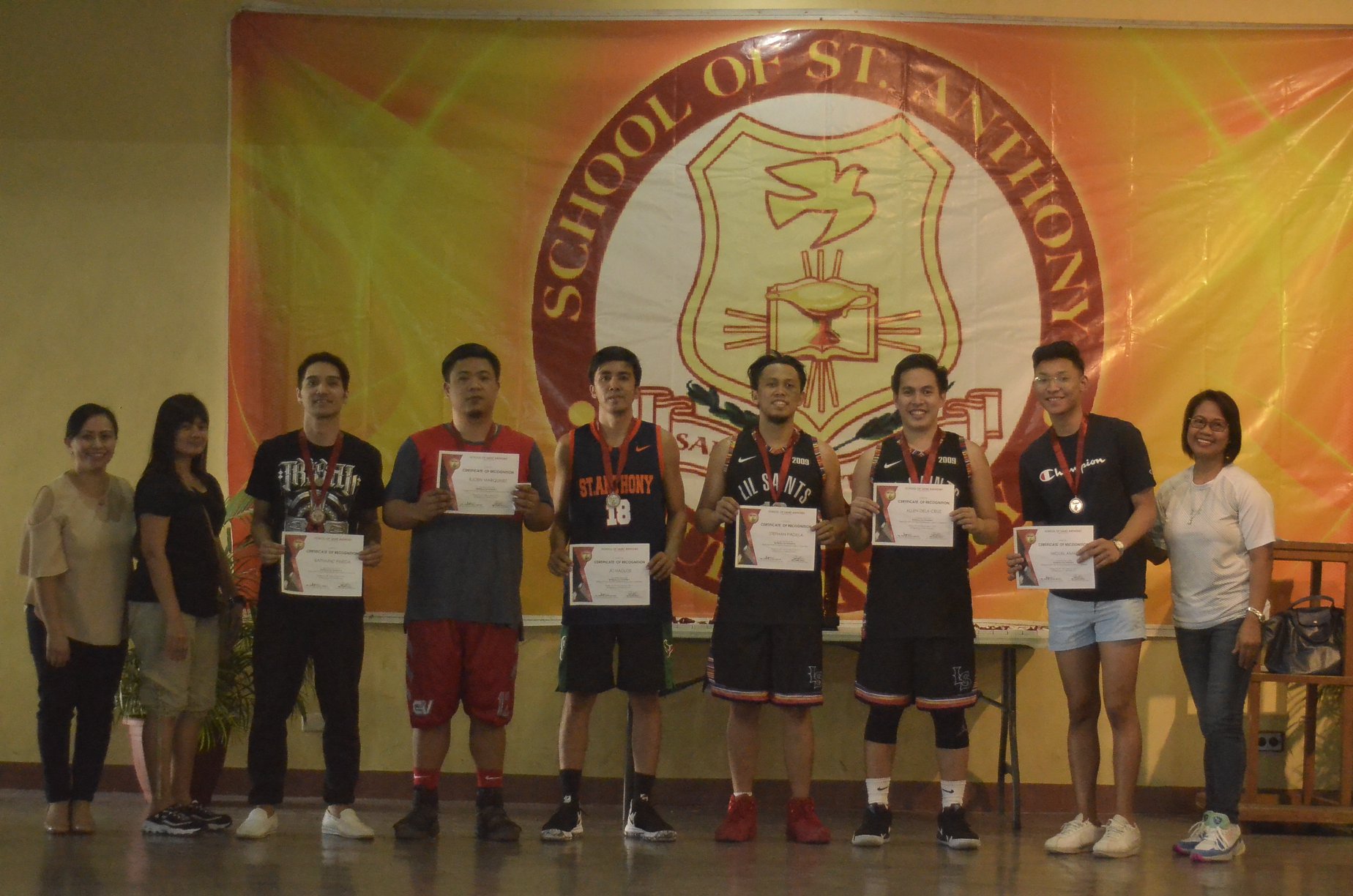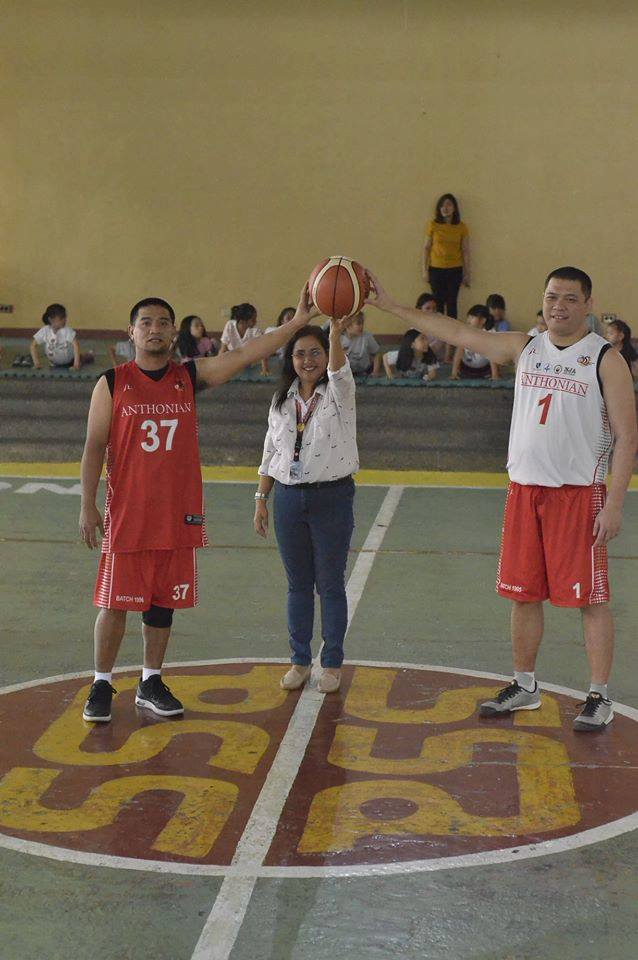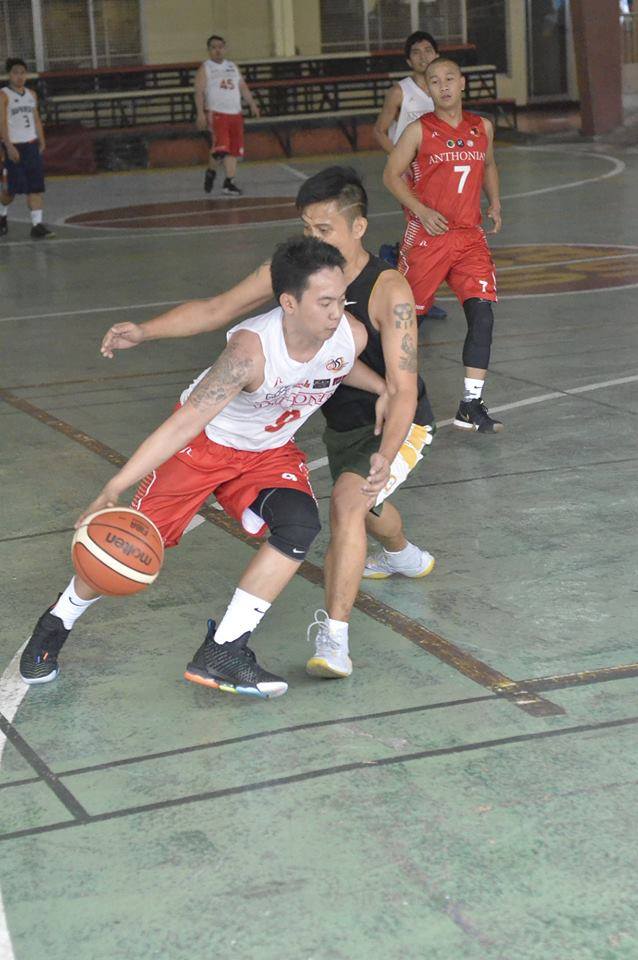 Address: Blk 89 Lot 43 C Lagro, Quezon City
Email: info@schoolofsaintanthony.edu.ph
Contact No.: 936-4806 loc 101
SSA Alumni Association
www.ssa-alumniassociation.org | Copyright 2019 All right reserved.