Anthonian In Focus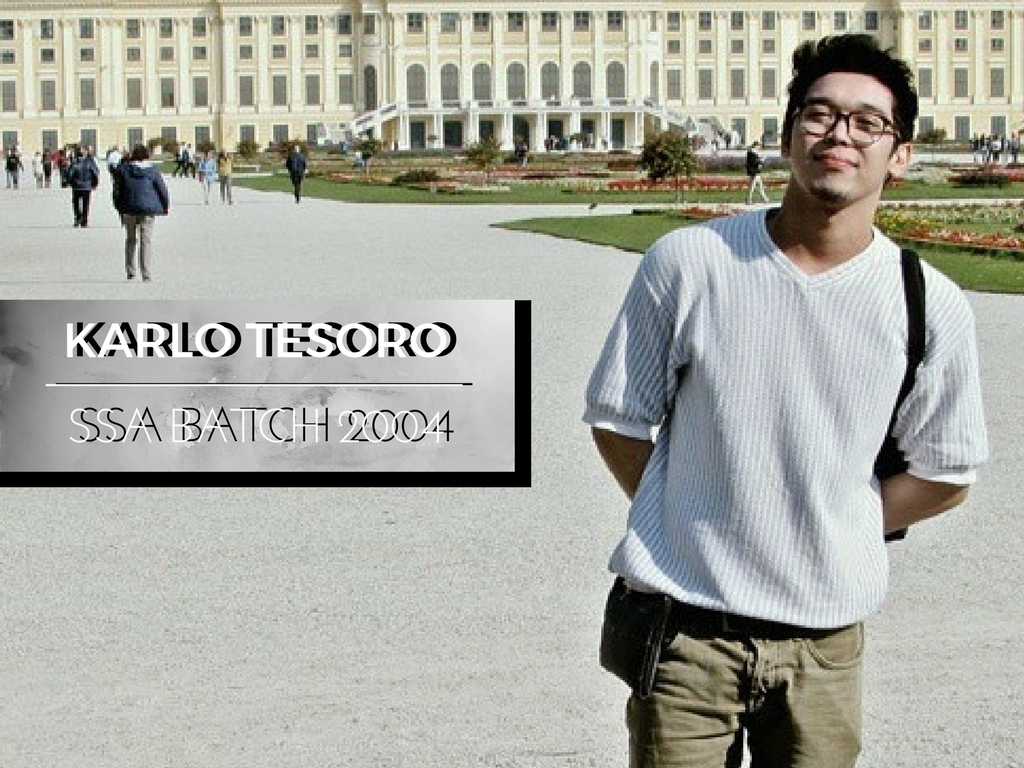 Karlo Tesoro of School of Saint Anthony (SSA) Batch 2004 is a Philippine-based shoe and fashion designer. Because of his dedication and passion in his field, his works have been featured in different international press such as Vogue, Women's Wear Daily (WWD), and Surface Asia. Recently, he was also featured as an artist in Forbes Publishing. A devoted participant of Philippine Fashion Week for six consecutive seasons, he later on collaborated with Florian Jayet for his London Fashion Week Collections.
Karlo studied fashion at the Central Saint Martins in London, United Kingdom and as he grew in the industry, he had the opportunity to dress up pop artists such as Canadian electro-pop artist, Grimes and Grammy winner, Lady Gaga, among others.
Recently, he had a creative talk with the Philippine Embassy in Berlin, Germany. With this, he realized how much he would like to share his knowledge in nurturing creativity among the young generation. Thus, he hopes to be able to share his professional time and assistance to the students of the School of Saint Anthony very soon as a facilitator of learning in the arts stating that, "there is no other place on earth I'd rather teach in and learn from at the same time but in the same environment (SSA) where I was carefully supervised and trained."
Address: Blk 89 Lot 43 C Lagro, Quezon City
Email: info@schoolofsaintanthony.edu.ph
Contact No.: 936-4806 loc 101
SSA Alumni Association
www.ssa-alumniassociation.org | Copyright 2019 All right reserved.