SSA Central Alumni Association Logo
created by Arnold M. Bailing (Batch 1992)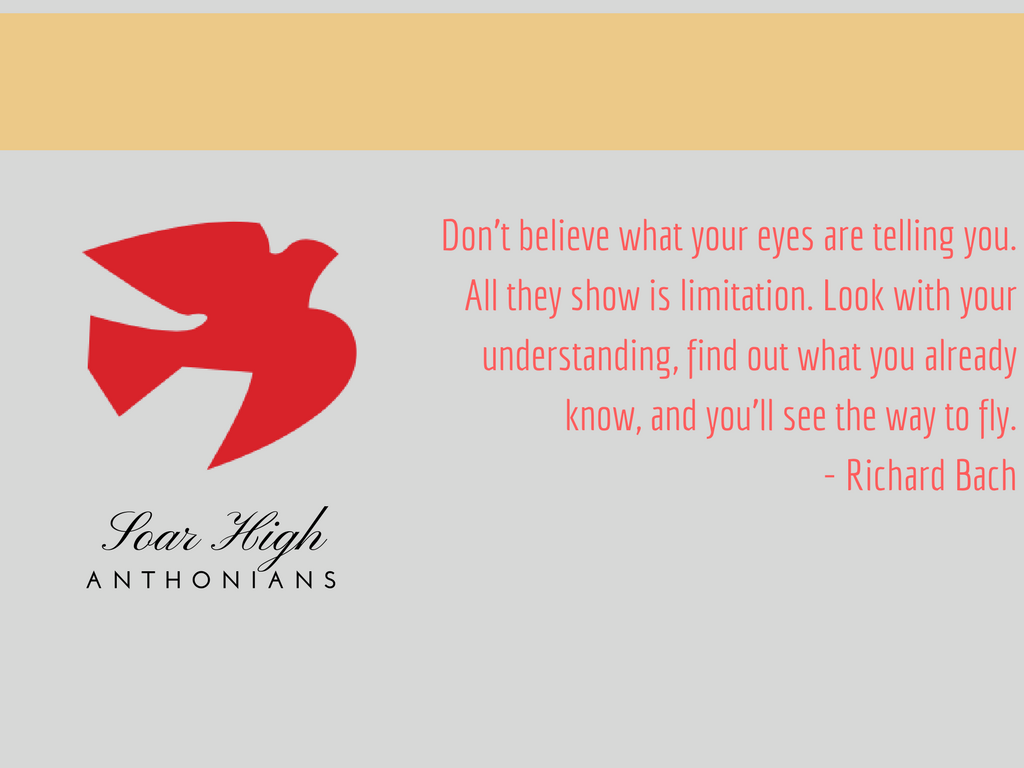 SEAGULL While seagulls know how to fly, only a few are able to fly high and fast. It is hoped that Anthonian Alumni will continue to soar high and go beyond having a limited mindset, pushing themselves as far as they could while carrying the ideals of Saint Anthony Mary Claret anchored on wisdom and virtues, wherever they go.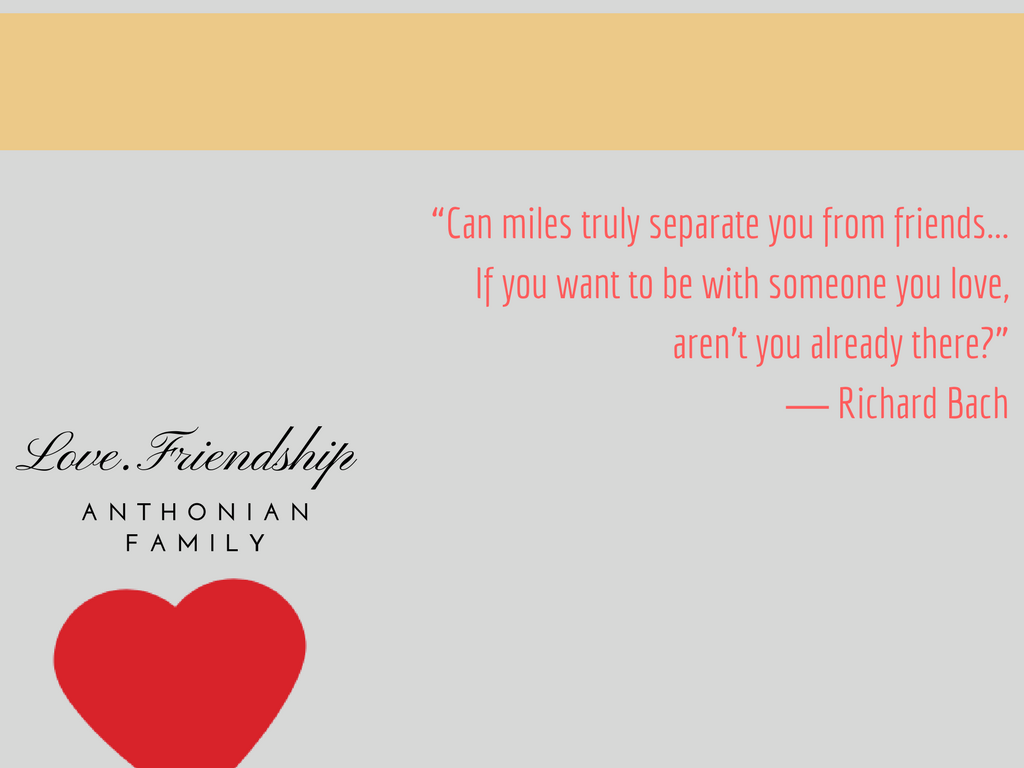 HEART The heart shape represents the love, friendship, and affection of Anthonian Alumni for one another as one Anthonian family.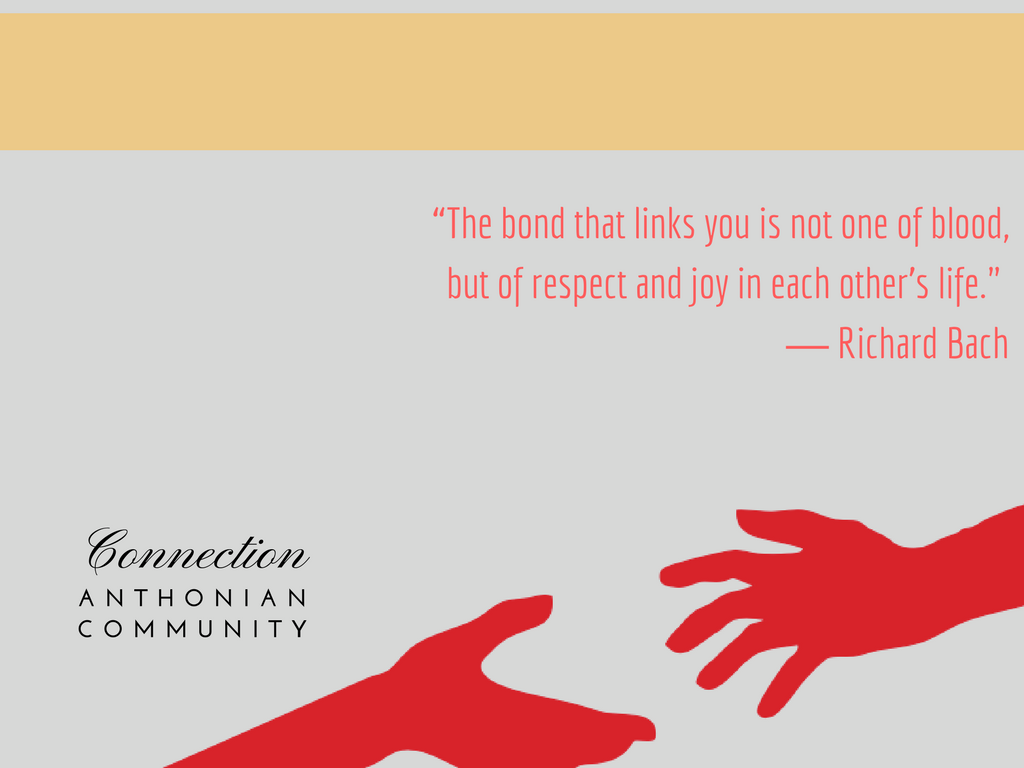 HANDSHAKE This represents the desire to unite, reconcile, and express one's peaceful intentions. It is also a universal norm of reciprocity through genuine connections. It is anticipated that Anthonian Alumni will build bridges that will unite all Anthonians from across the globe.
Address: Blk 89 Lot 43 C Lagro, Quezon City
Email: info@schoolofsaintanthony.edu.ph
Contact No.: 936-4806 loc 101
SSA Alumni Association
www.ssa-alumniassociation.org | Copyright 2019 All right reserved.