SSA Alumni Basketball League 2019
accomplished
The 2nd Instalment of the SSA Alumni Basketball League started this January 26, 2019 under the leadership of James Sitaca. Helping him out are Chris Botor, Donna Fae Dumaguin, Sherelle Ignacio, and Nessa Vedarozaga. This year, 10 alumni teams were formed coming from the following batches - 1995, 1996, 2000, 2002, 2003, 2005, 2007, 2008, 2009, and 2018. The SSA Alumni Games is expected to run its course until mid March. The intention of this event is to provide an opportunity for former SSA basketball players and their supporter to celebrate the institution's basketball tradition while reconnecting with old friends and alumni as well as establishing new friendships with team members from other batches. The opportunity to get together and play together in their home court, has been welcomed by Anthonians coming from different age brackets. It is hoped that this will be an ongoing activity of the alumni in the coming years.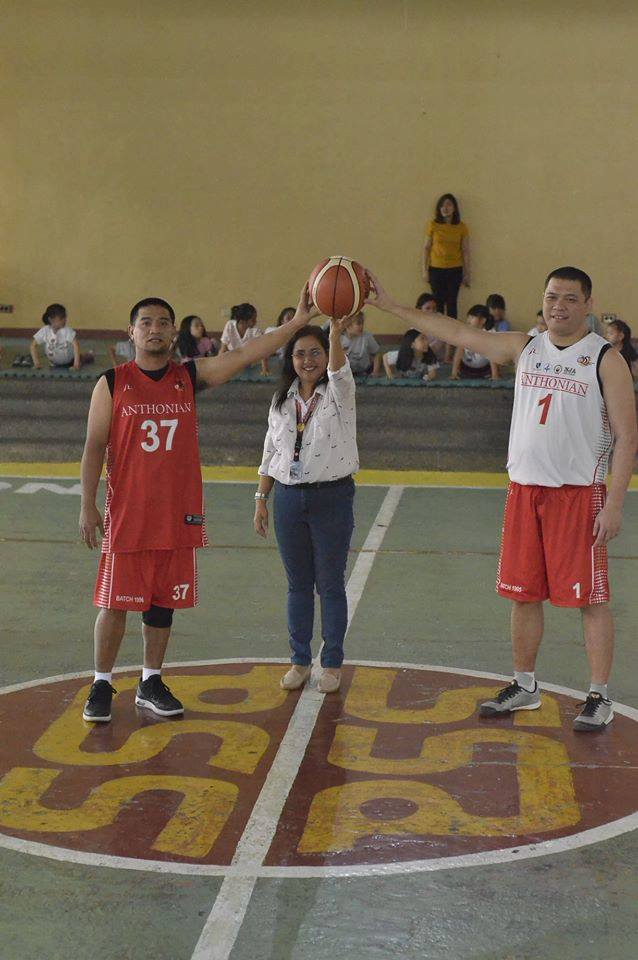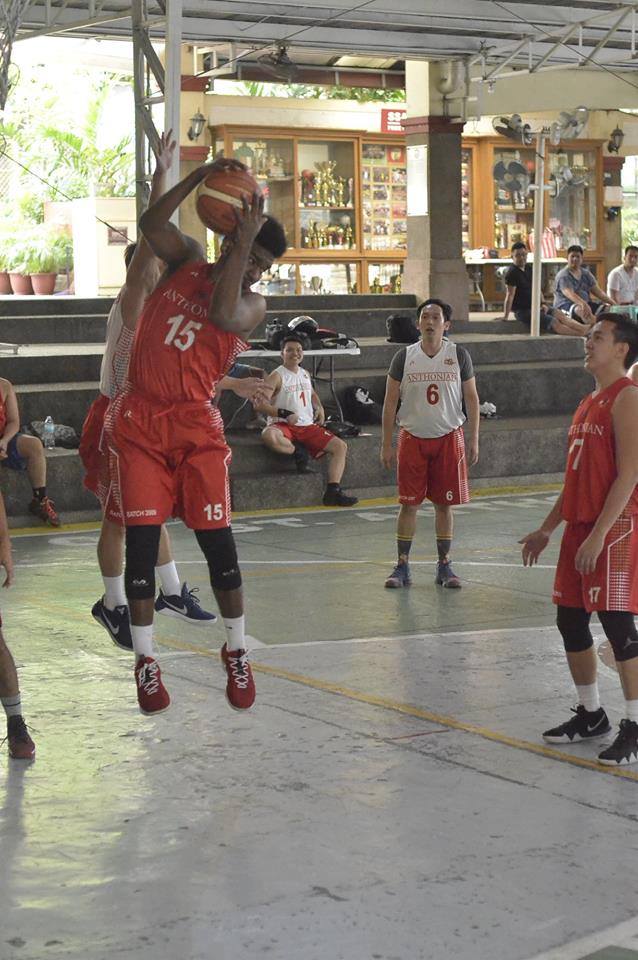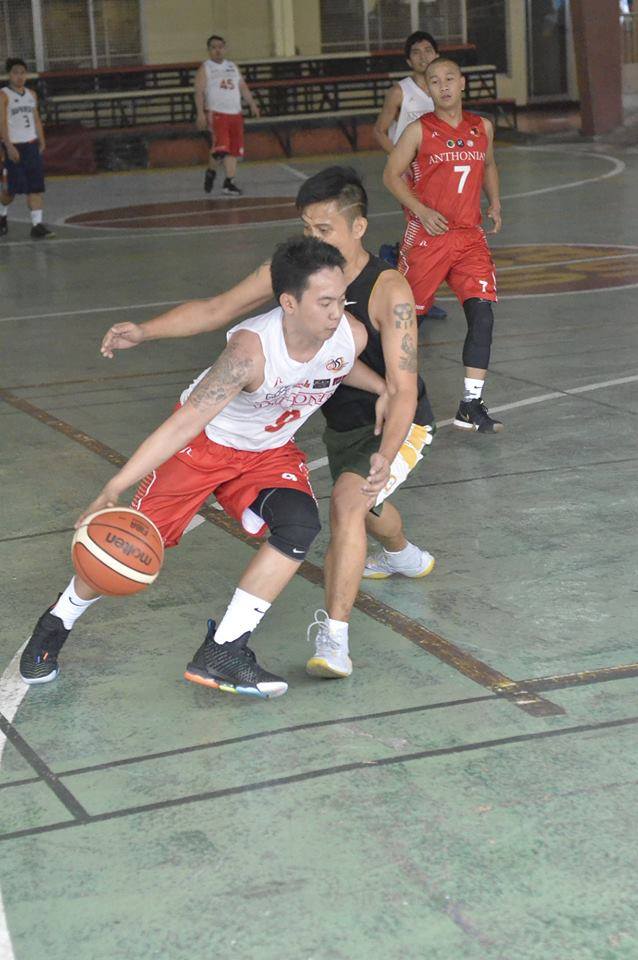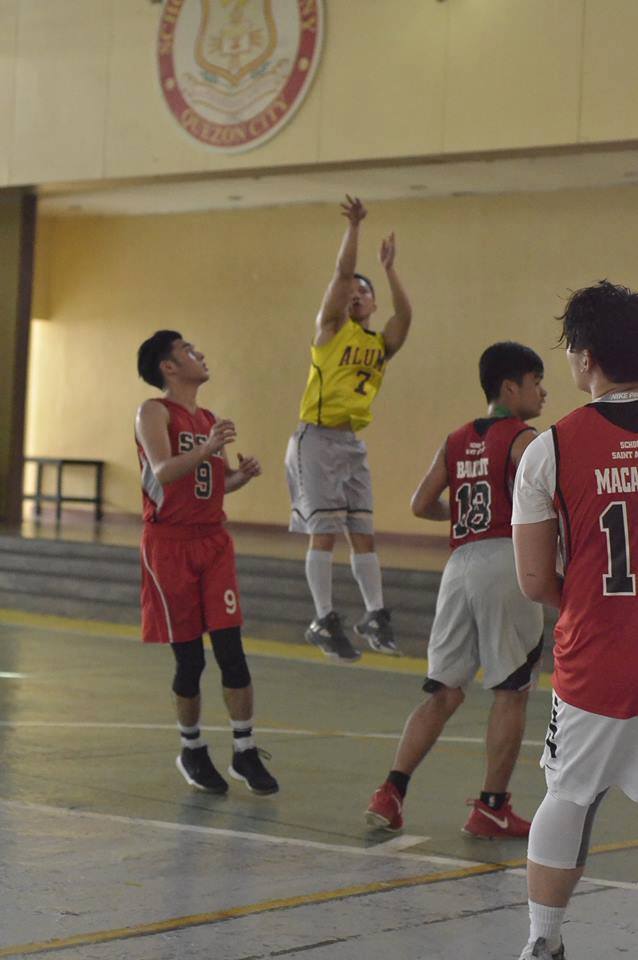 ---
Project D
accomplished
Project D....
---
Project B
accomplished
Project B....
---
Address: Blk 89 Lot 43 C Lagro, Quezon City
Email: info@schoolofsaintanthony.edu.ph
Contact No.: 936-4806 loc 101
SSA Alumni Association
www.ssa-alumniassociation.org | Copyright 2019 All right reserved.